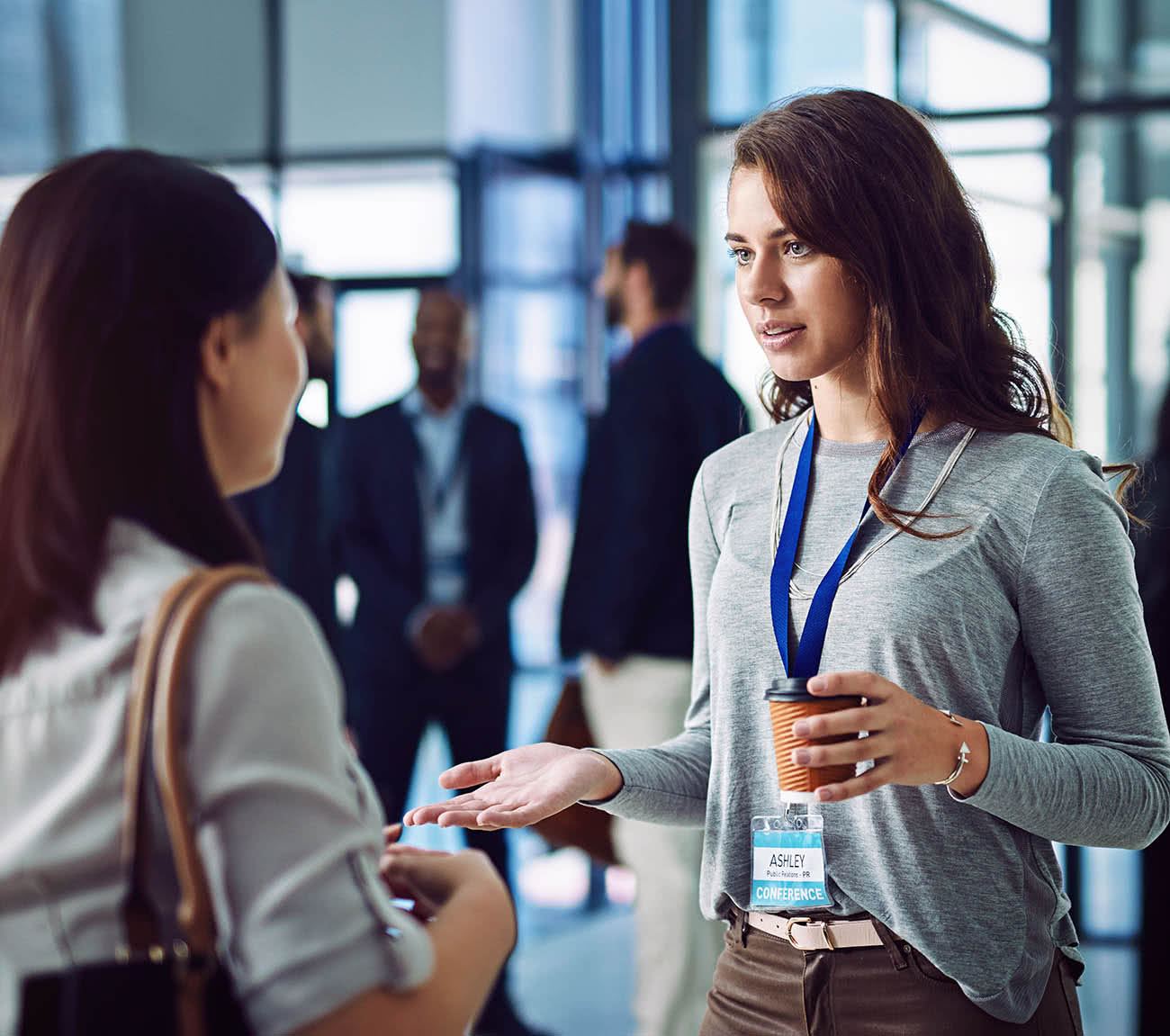 There was plenty of fantastic content taking place at the London Affiliate conference 2018. We know you wouldn't have been able to catch it all, so, we caught up with 3 speakers from our favourite sessions.
We spoke with Andy following his wildly popular session, "Affiliate opportunities in crypto". Andy had plenty to say on where cryptocurrency is headed and how Affiliates can capitalise on the opportunity.
Tiago was so great when we last had him at the show that we couldn't resist bringing him back. The question he's asking you is whether you're overlooking a potentially lucrative Latin American affiliate market... well are you?
NICHOLA STOTT - PROGRESSIVE WEB APPS: THE NEWEST, HOTTEST FEATURES TO ACCELERATE YOUR MOBILE PERFORMANCE
It's not all about apps anymore, Nichola Stott talked about progressive web apps that can deploy "app-like" features to your mobile site that can emphasise speed and user experience for your mobile site. See what she had to say following her conference.